I took these two photos two minutes apart on a Santa Cruz wharf in 2017.
I took this picture of the Organ Mountains while exploring in the evening 7 years ago.
At the end of April, I made my way to Tent Rocks. Located between Albuquerque and Santa Fe, it's really a fantastic little park. Volcanic activity and erosion have made for a very interesting landscape and hike. The Canyon Trail is 1.5 miles long, one-way, and finishes at the top of a mesa overlooking the canyon. There's an isolated outcropping that's great for resting.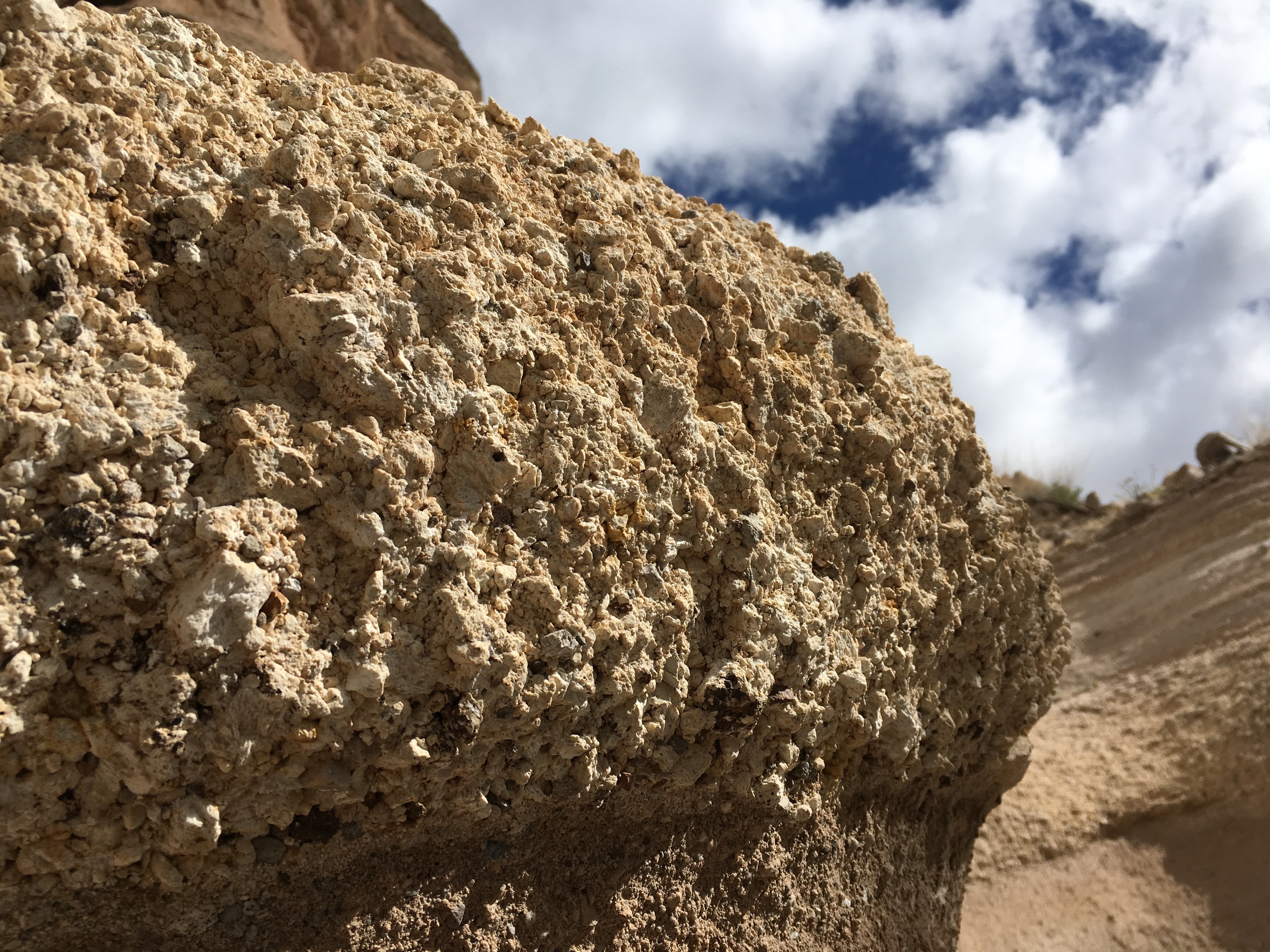 I didn't find the hike especially difficult, but there are places where the path is only as wide as your foot. Also, there is a 630 foot climb to reach the top of the mesa.
Again, it's really a great place to go; I'll definitely hike there again. Going in the morning was ideal since it warmed up considerably by noon, and also became significantly busier.
Taken from the west mesa in Las Cruces, New Mexico. Would've been an even better shot if:
my Canon T1i had been charged
I had a tripod
I had a remote shutter release
It was taken with an iPhone 6; I applied an Instagram filter and cropped out a chimney. I better get that tripod and remote shutter release.